TANA- NTR Award for Sri Sirivennela

TANA Executive Committee and Board of Trustees unanimously decided to present this year's TANA - NTR Award for Contribution to Telugu Culture to the famous poet, Sri Sirivennela Seethaaraama Saastri. We are happy to announce this award on Sri Seethaaraama Sastri's birthday and wish him many happy returns of the day, said Dr. Jampala Chowdary in a press release.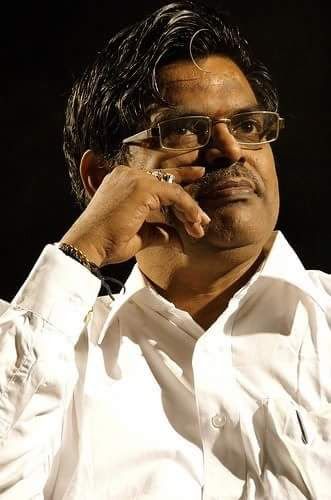 Sri Sirivennela Seethaaraama Saastri, scholar, poet and eternal champion of optimism, burst on the Telugu cinema sky like a shooting star in K. Viswanath's Sirivennela and won a Nandi Award, establishing himself as one of the top lyricist in a short order. Sri Saastri has won an unprecedented 11 Nandi Awards for his lyrics. Sri Seethaaraama Saastri has published several anthologies of poetry and short stories. He is a well sought after motivational speaker, encouraging youth to make the most of their potential and not being deterred by the obstacles in their path.

Sri Seethaaraama Saastri has been closely associated with TANA for many years. He has written the lyrics for the inaugural ballets of TANA Conferences in 2009, 2015 and now in 2017.

The Award will be presented to Sri Seethaaraama Saastri during the 40th Anniversary Celebrations of TANA at the 21st Conference in St. Louis on May 27, 2017.

I heartily congratulate Sri Seethaaraama Saastri and look forward to joining you all in honoring him at the TANA Conference. See you in St. Louis, Dr. Jampala said.




News Posted: 20 May, 2017

Be first to comment on this News / Article!




---