NRI TRS to start in Sweden and Finland

Denmark: NRI TRS members in Denmark had a get together under the leadership of NRI TRS Co-ordinator Mahesh Bigala. Nizamanabad Urban MLA Ganesh Gupta Bigala and TRS State Secretary Venkat Reddy Samala participated in the meeting. They announced NRI TRS wings in Sweden and Finland soon.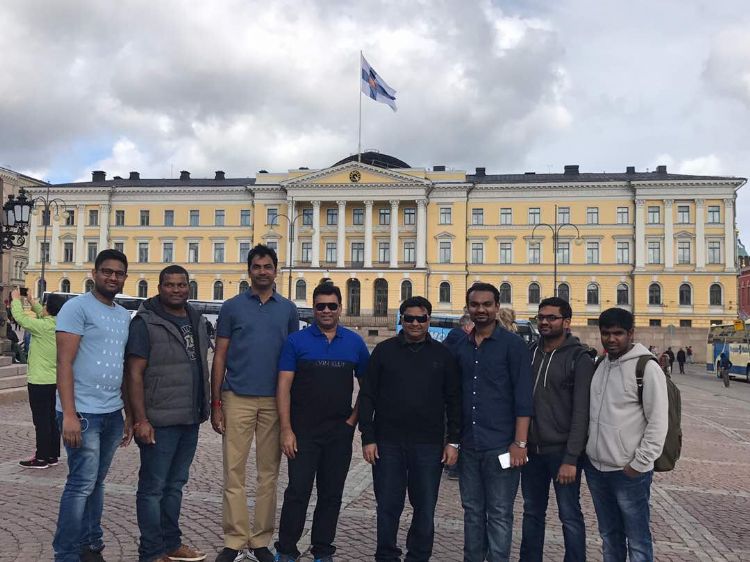 An adhoc committee is formed for Sweden with Arun Sana, Mahender, Marks, Arun Reddy, Dileep, Ravi and Rajesh. And another adhoc committee is formed for Finland with Sandeep Reddy, Yogeswar, Srikanth, Kamalakar and Siva.

TRS Denmak was started when Kavita visited Europe last year, said Mahesh Bigala in the meeting. He said he will make sure to expand TRS party to all the countries in Europe and the entire world. He promised to form full fledged TRS party committees for each country after discussing with party leadership.

He appreciated the selfless service to the party and to the development of Telangana state by all the NRIs and especially the President of TRS Denmank unit Syam Akula.




News Posted: 5 June, 2017

Be first to comment on this News / Article!




---