Vigilance along the sea coast to be strengthened

Ongole, January 8. Andhra Pradesh Director General of Police (DGP) J V Ramudu visited Ongole Police Officers guest house, while he was going to DGP's meet to be held in Tirupati on Thursday.

Director general of police J.V. Ramudu spent some time here and said that the government will strengthen the security along the sea coast and give modern weapons to the marine police.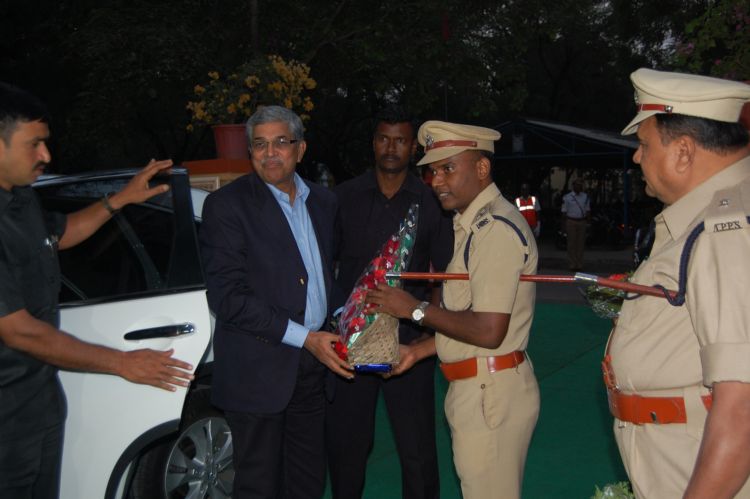 He said that Navy, Coast Guard and Marine Police have already stepped up vigilance along the sea coast following high alert after recent Gujarat incident.

He was accompained by additional DG R.P. Tagore, Anantapur DIG Balakrishna, Prakasam district SP Ch. Srikanth presented police diaries to DG and other senior officials.




News Posted: 9 January, 2015

Be first to comment on this News / Article!




---