TAMA conducts seminar on STEM-OPT guidelines

'Be compliant and follow the guidelines of USCIS, whether you are a Masters Student or an Employer' was the advice given by Manjunath Gokare, Attorney of an Atlanta-based Gokare Law Firm, during an 'Interactive Seminar Compliance Challenges Associated with the new STEM OPT Rule and its impact on IT Consulting Companies'. Seminar held in the afternoon of Sunday at Skyland Business Center Cumming, GA (USA).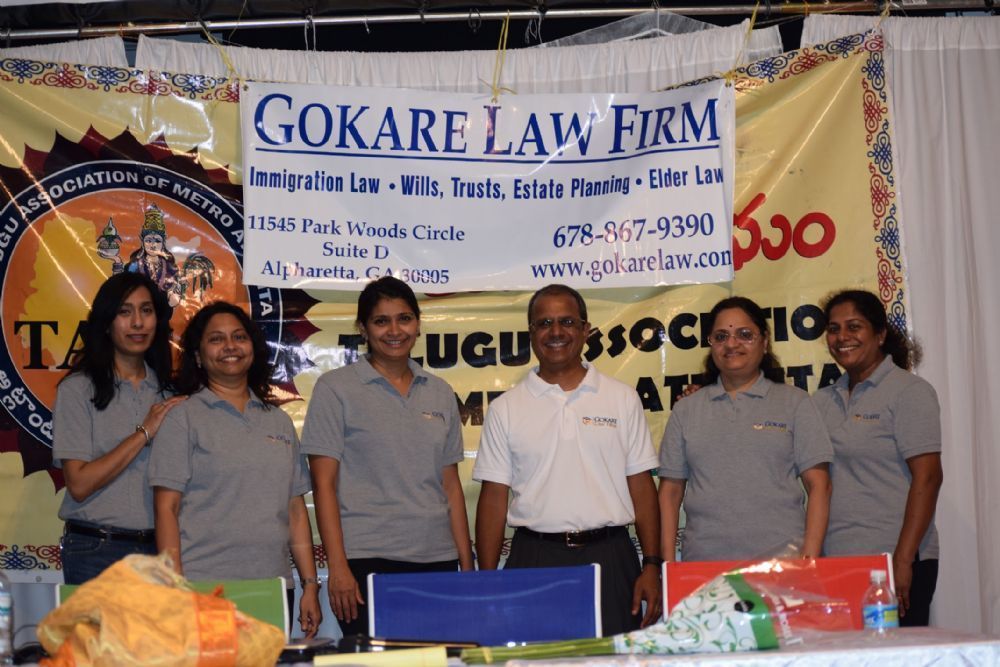 United States Center for Immigration Services (USCIS), recently announced some changes in STEM-OPT rules. STEM stands for Science, Technology, Engineering and Math and OPT stands for Optional Practical Training. International Students who successfully complete Bachelors or Masters Program within US can avail this status to get additional on the job training. Until recently OPT duration was 17 months. Attended by about 80 students and several representatives of IT Consulting Companies, the seminar came in very handy with lot of useful information and advice.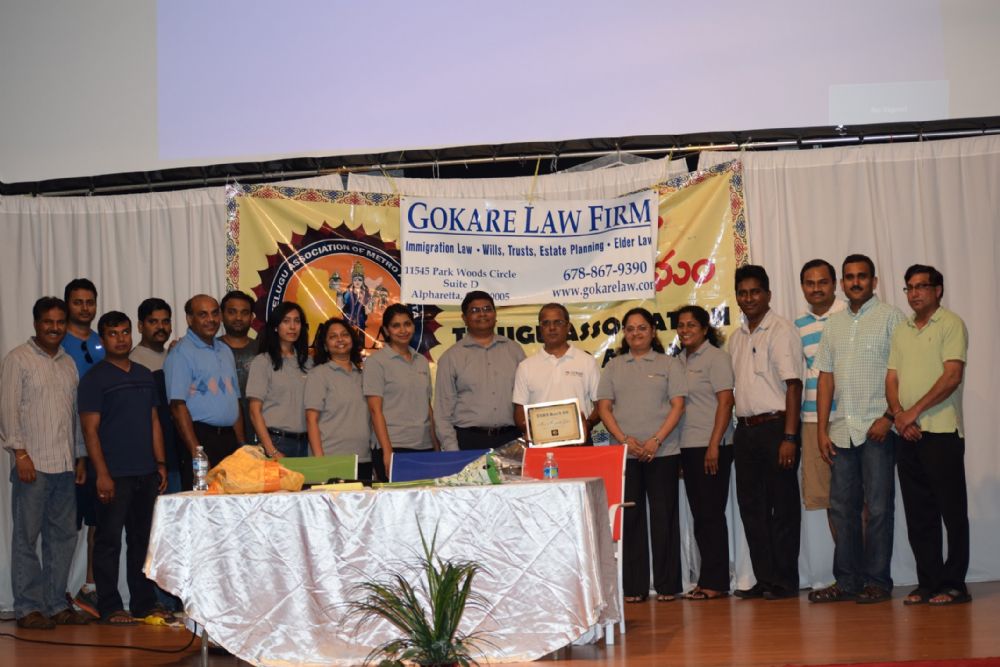 Viju Chiluveru, past Director and a long-time volunteer of TAMA, has welcomed the participants and explained the format of the Seminar. Shilpa Gokare, Attorney at Law at Gokare Law Firm has introduced Manjunath Gokare. After a 45-minute presentation about the changes in OPT rules, a Q&A session was held immediately after a coffee break. Many participants asked several relevant questions were still eager to ask many more.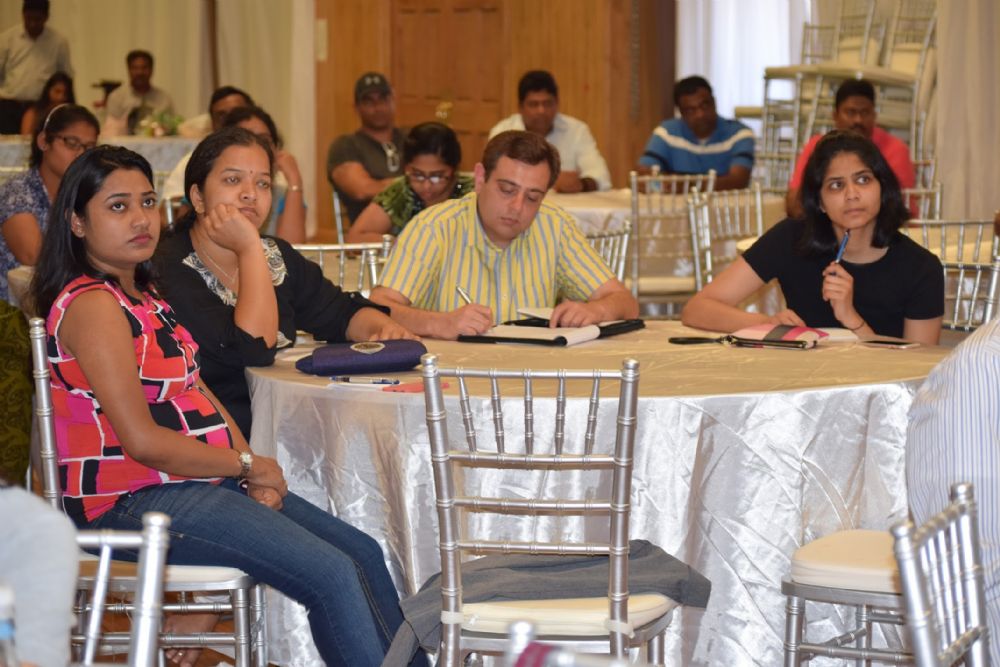 Before concluding the seminar, TAMA Chairman Ram Maddi, President Venkat Meesala and several Directors and Officers of EC came to podium to recognize the volunteer service of Manujath Gokare and his Team. While speaking Venkat Meesala said, 'besides regular cultural events TAMA has been organizing several Seminars on contemporary issues relevant and useful to the whole community'.

Major highlights of changes that came into effect from May 10, 2016 are,

● The OPT extension period for STEM OPT students is increased to 24 months from 17
● Only two 24-month STEM OPT extensions are allowed during a student's lifetime ' for the second extension, the completed degree must be at a higher level
● Previously only one lifetime STEM extension was allowed
● OPT student must get training or work at employer's work site

Those who could not attend the seminar or have a question about changes in OPT rules may contact Gokare Law Firm by sending an email to info@gokarelaw.com

To learn more about these seminars visit www.tama.org




News Posted: 7 July, 2016




---