NATS Columbus Chapter Kicks off

North American Telugu Association(NATS) President Mohana Krishna Mannava inaugurated NATS Columbus Central Ohio Chapter in Columbus city. NATS National Team member Suresh Pudhota started the program and introduced NATS Joints Secretary Sridhar Kesani to the attendees. Mohana Krishna Mannava explained in detail various NATS activities that were conducted in USA, Andhra Pradesh and Telangana and elaborated the way NATS had been playing important role in helping the Telugu community people.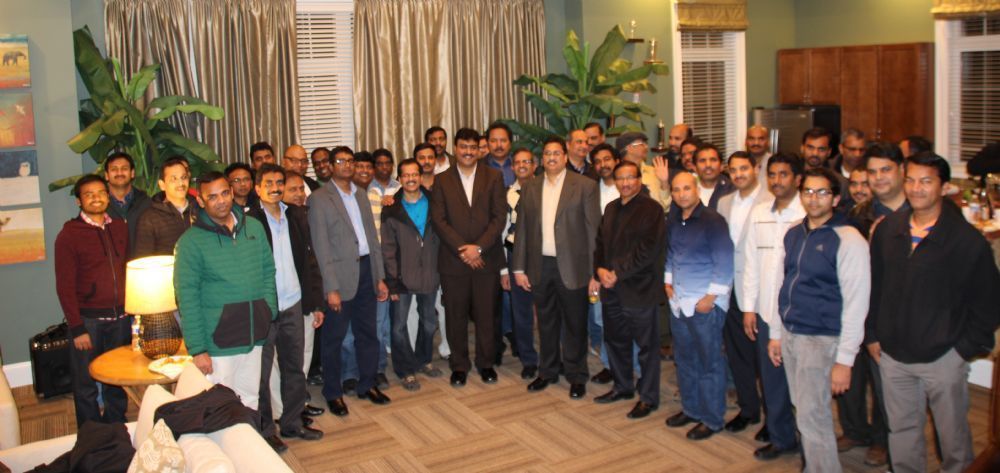 For this event NATS Board of Director Dr Kodali Srinivas, Basavendra Surapaneni, NATS Vice president, Srinivas Kodali and Krishna Kothapalli graced the occasion. Dr Srinivas explained how NATS is conducting activities in Andhra Pradesh and Telangana States. Basavendra Surapaneni spoke in detail on how NATS helped several Telugu families through NATS help line (1-888-4-Telugu)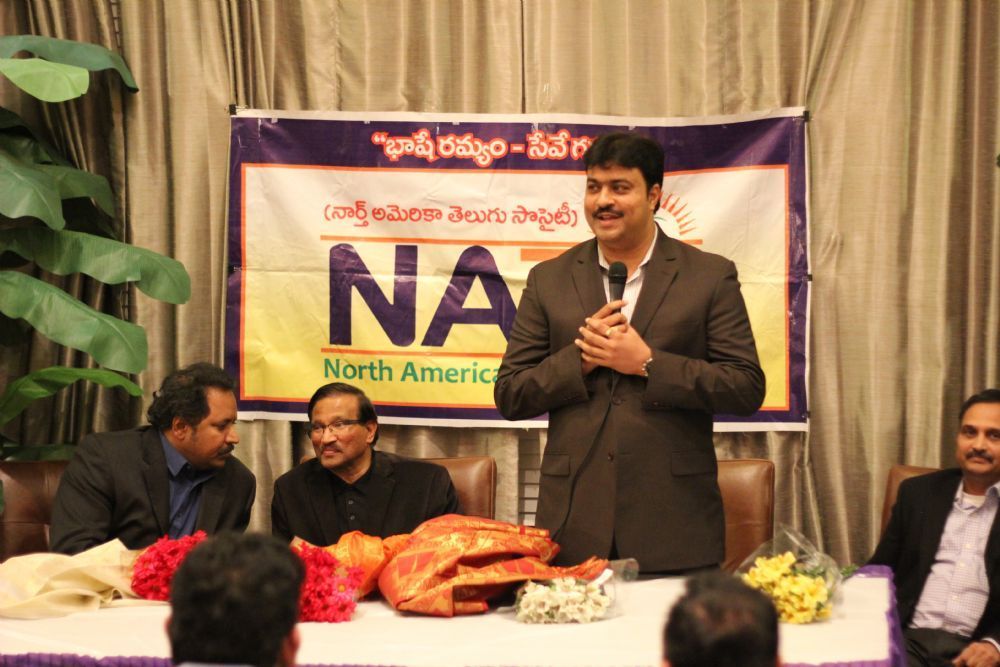 Mohana Krishna Mannava introduced the Columbus chapter members Phani Bhushan Potluri, Jagan Chalasani, Navya Kuppa, Koteswara Rao Bodepudi and he congratulated all the Team members and Community.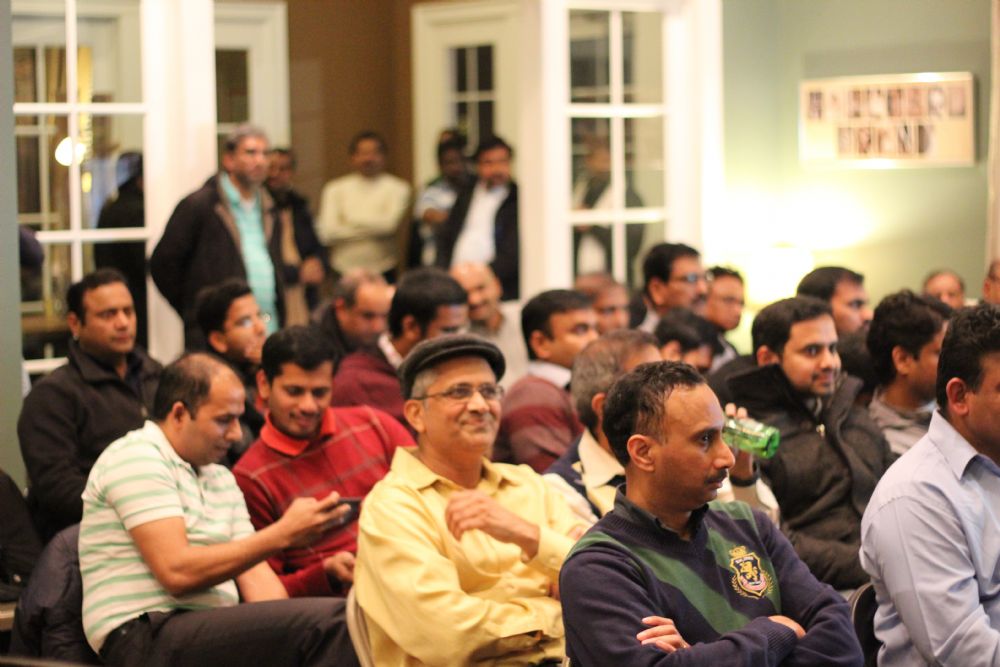 Sridhar Kesani thanked all the attendees and all the people who helped in making this event successful. In spite of planning in a short time, over 150 people attended the event.




News Posted: 31 January, 2016




---