APIIC Tower inauguration on 8th

Vijayawada, February 7th: Andhra Pradesh Industrial Infrastructure Corporation Ltd also known as APIIC is an Andhra Pradesh Government initiative for providing infrastructure through development of industrial areas. APIIC Tower 1 is getting ready for inauguration on 8th February in Mangalagiri.

Along with inauguration of the first tower, there is a ground breacking ceremony for the construction of a second tower.

inauguration and ground breaking of the second tower will be done by the Chief Minister Chandra Babu Naidu on 8th at 3 pm.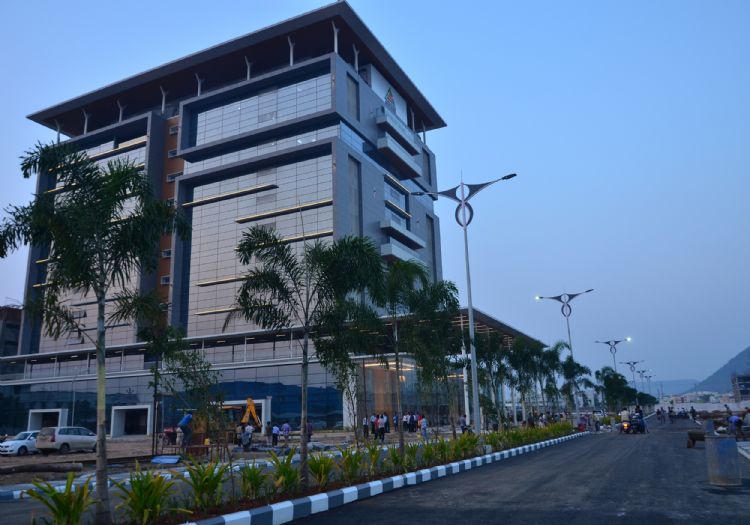 News Posted: 7 February, 2019




---