North America Telugu Society (NATS) is conducting a Convention curtain raiser event in New Jersey on March 30th. The event will be held at Kohinoor Mahal, 729 South Main Street, Manville, NJ 08835.
The annual five day Teppotsavams at Tirumala concluded on a grand religious note on Wednesday.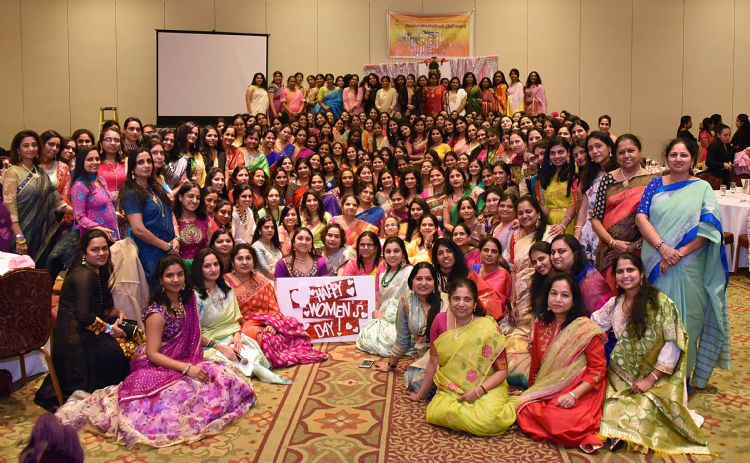 Telugu Association of Greater Chicago organized International Women's day on March 10th, 2019 at The Meadows Club, Rolling Meadows, IL. TAGC President Ramu Billakanti lead the event and it is co-sponsored by American Telangana Association.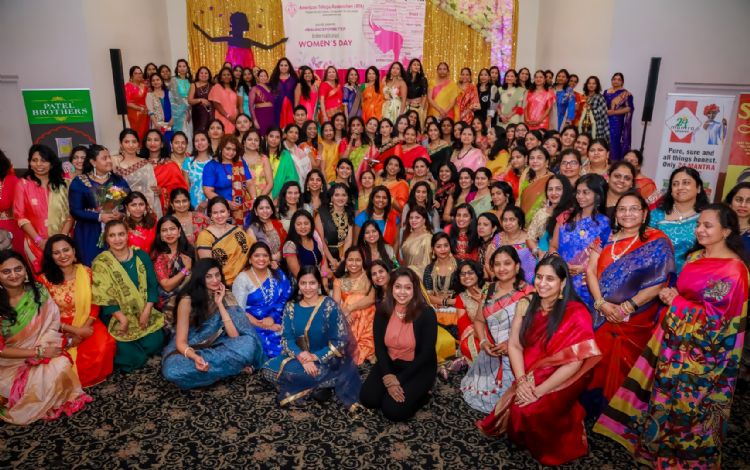 The Womens Day event raised funds for Girl empowerment program that ATA has taken up to help govt schools in Warangal, said ATA Women Committee National Chair Smt. Indira Sreeram Reddy.
usiness Mint Nationwide Awards-2019 winners include iSprout Business Center, Vsense Nature Pvt Ltd, Vedant International School, BarADay, Araku Aroma Caf', Youth For Anti Corruption, Chakrasiddh Health Center, Medha Nevrekar, Sim and Sams Play Town.
On the first day of the ongoing five day Teppotsavams in Tirumala on Sunday, Sri Ramachandra Murthy took celestial ride on finely decked float.