On Path to Liberation completed filming

New York, USA, December 7th, 2013: On Path to Liberation, an upcoming film by Suhir Ponncchamy completed filming at Devipuram, near Visakhapatnam, India. The film is about a Spiritual seeker and her journey to find liberation. It stars Marie-Therese Bjornerud, Pedapati Venkata Ramana Murthy, Janna Epstein and features many other talented artists. Director Suhir selected Devipuram, a spiritual spot visited by people from different parts of the world for this unique film.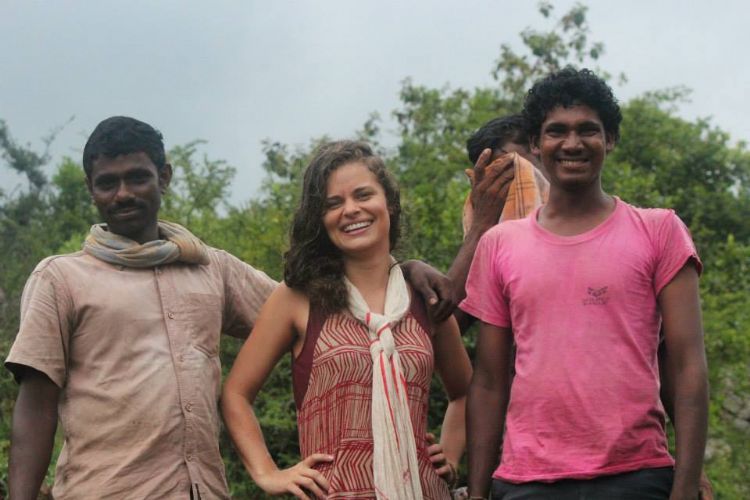 Marie-Therese Bjornerud delivers a debut performance with the skill of a seasoned thespian. Janna Epstein joined the project on its second schedule. Pedapati Venkata Ramana Murthy, also known as 'Navarasa' Murthy, and acting coach in Visakapatnam, was not only a supporting actor but he is very instrumental in completing the project.

A noted filmmaker from Chennai, Nanda Nayar wrote the score for the film. The film is expected to premiere early 2014 in the United States.




News Posted: 7 December, 2013

Be first to comment on this News / Article!




---