First Look of 'Upendra 2'

Kannada star hero Upendra has quite a fan base in Telugu as well for his movies tend to be different although the average viewer might find them too realistic or gross. Besides his super stardom in Kannada industry, he is a brilliant actor and has acted in few Telugu films like Kanyadanam (1998), Raa, Neethone Untanu (2002), Toss (2007), Salute (2008) et al.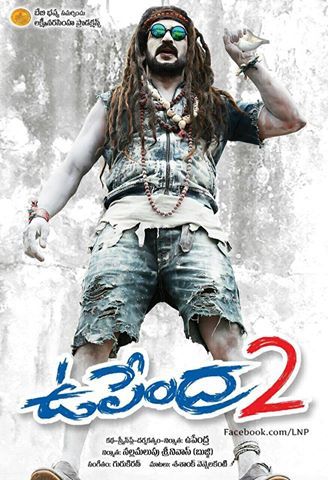 His movies such as 'A' and 'Upendra' that were dubbed in Telugu did good business and created a fan base for him. The latest news is that his 1999 reelased film Upendra which has become a blockbuster hit at the box office at that time is now getting sequel for it. The film is releasing on August 14 th and the telugu version has been titled as Upendra 2. The first look posters are quite impressive and uppi appeared in unusual getup.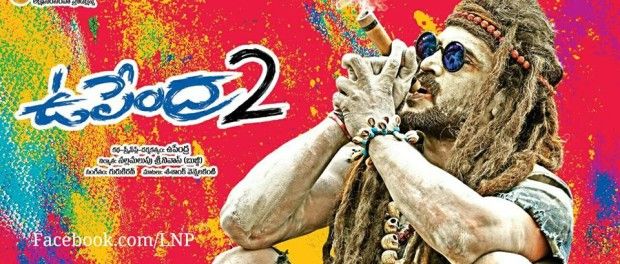 Upendra will play the lead in the film, while Kristina Akheeva and Parul Yadav will be the leading ladies. Apparently, even Priyanka Upendra will have a few scenes.





News Posted: 3 August, 2015




---