Pic Talk: Sonakshi's Hot Show

Veteran Bollywood actor Shatrughan Sinha's daughter, Sonakshi Sinha made a modest debut opposite Salman Khan in Dabangg and later rose to stardom with versatile performances.

Unlike many top heroines of Bollywood, Sonakshi stays away from skin show. She has played girl-next-door kind of characters .However, Sonakshi seems to have changed her path now and she slowly starting to appear in hot costumes. Here is the recent picture of Sonkashi and she has shown the explosive side of her. The picture is going viral.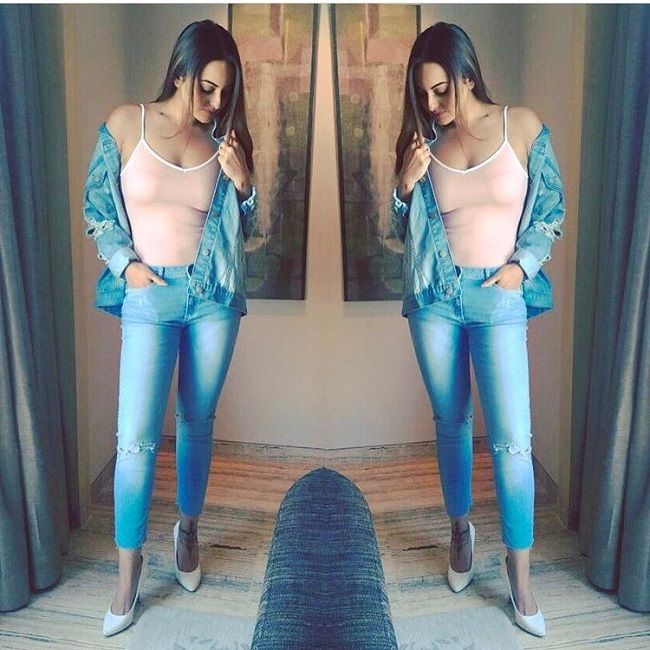 News Posted: 4 February, 2017




---