Jay Talluri got elected as TANA EVP

Chicago, IL, USA: Telugu Association of North America (TANA) finally announced the election results on Saturday late night. Jay Talluri got elected as Executive Vice-President with about 10,000 votes majority.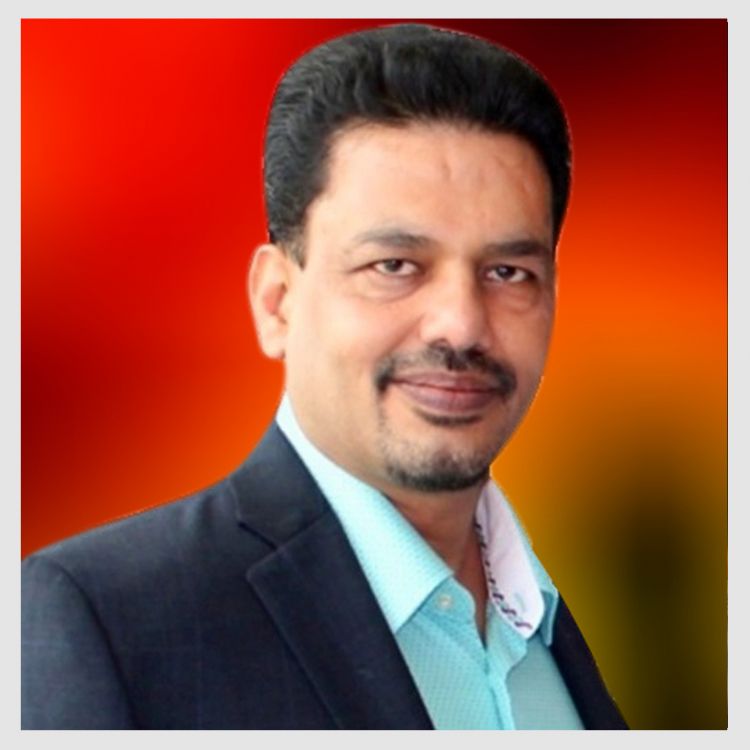 The Nominations and Elections Committee reported that the counting of the ballots in the 2017 organizational elections was completed in the presence of the candidates and/or their representatives on March 13, 2017 in Seattle, WA, said Dr. Chowdary Jampala, President of TANA in a press release.

The counting, using optical scanners, was conducted by the Elections Trust, the independent company retained by TANA to conduct the printing, mailing, receiving and counting the ballots for this election.

The Elections Trust provided the following certified preliminary results of the elections.

Total number of ballots mailed: 30,497
Total number of valid ballots received from voters (counted): 17,601


Board of Directors (Two positions)

Nagendra Srinivas Kodali 13,075
Jagadish Prabhala 11,197
Venkataramana Yarlagadda 6,555


Executive Vice-President

Sreenivasa Gogineni 3,790
Jay Talluri 13,610


Secretary

Bhakta Bhalla 6,004
Anjaiah Chowdary Lavu 11,346


Regional Coordinator, Appalachian Region

Kumar A. Neppalli 400
Mallikarjuna Vemana 691


Regional Coordinator, New England Region

Viswanath Nayunipati 1,000
Srinivas Yenduri 951


Regional Coordinator, Southeast

Kiran Gogineni 1,397
Bharath Maddineni 2,538

I congratulate the winners and thank all the participants and the members, said Dr. Jampala.

Special thanks to Sateesh Chilukuri (Chairperson), Visala Maddipati, and Dr. Venkateswara Rao Kata (Members) of the Nominations and Elections Committee for their commitment, diligence and hard work in conducting the organizational elections in a transparent and efficient manner in face of the largest number of ballots mailed and counted in a TANA election, Dr Jampala said.




News Posted: 14 May, 2017

Be first to comment on this News / Article!




---