Meet and Greet with Manchi Reddy Kishan Reddy

Pensilvania: Telangana NRIs organized meet and greet event with Ibrahimpatnam MLA Manchi Reddy Kishan Reddy on Saturday. Reddy addressed the event and gave details about his work in the constituency. He appreciated Telangana NRIs for their concern towards the home land. During this event NRI's submitted a memorandum regarding the development of the constituency to Kishan Reddy. Narasimha Donthireddy, Jambula vilas reddy, Sandeep, Kiran, G Rajeswar, Vamshi, Shiva, Ragav reddy, Pradeep, digambar, TATA, PTA and other Telangana associations members attended the event.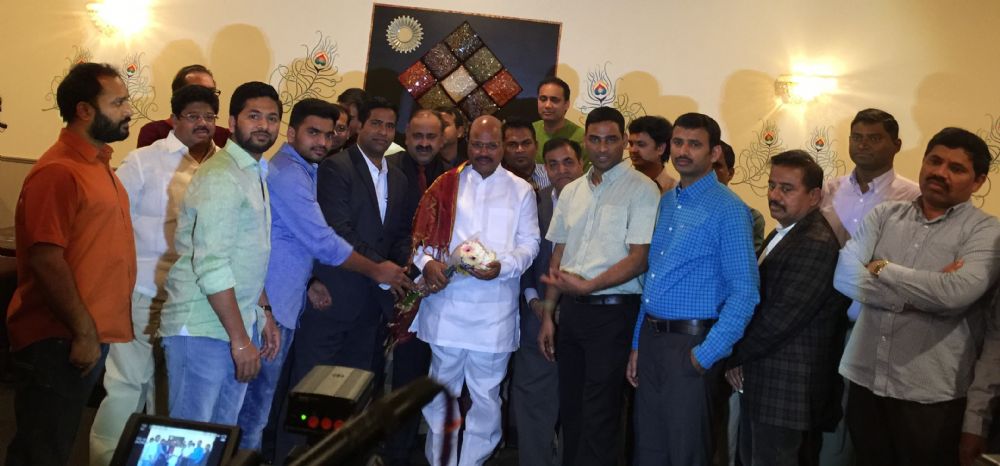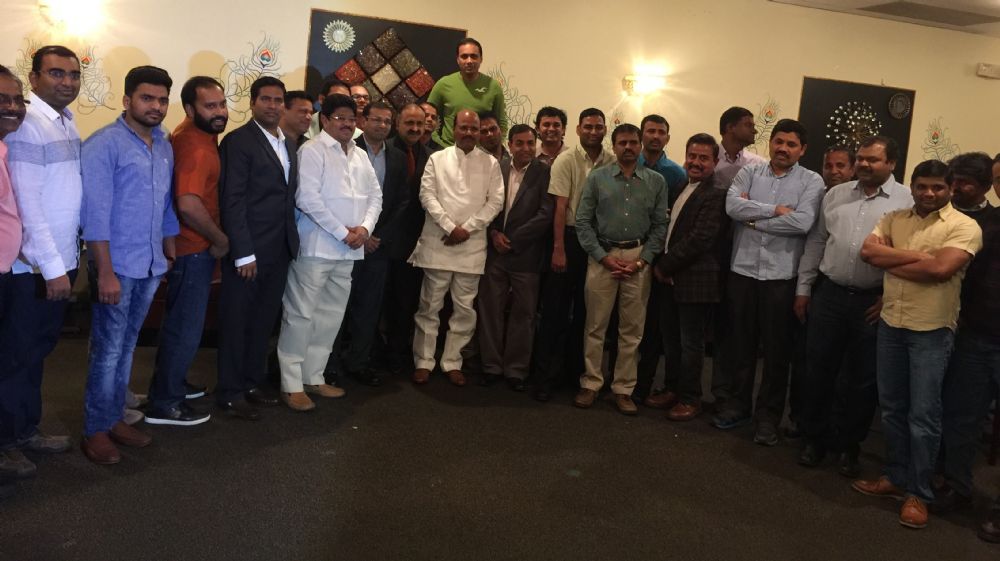 News Posted: 4 December, 2016

Be first to comment on this News / Article!




---